Leasing vs Buying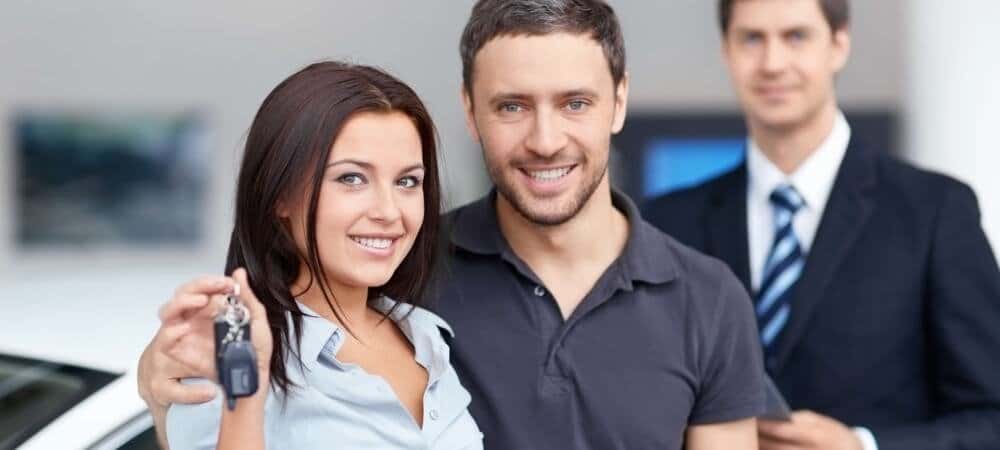 Should I lease or buy my next car? It's a question that our Morris County drivers ask pretty regularly at Acura of Denville, and we want to break down the benefits of each. Your answer in the buying vs leasing debate might not be the same as your neighbor's or even the same as you of a few years ago, so we want to break down the key benefits you should know about.
Benefits of Buying
We know that quite a few drivers think of buying their next vehicle, and there's a reason for that: it has quite a few advantages to it.
Buying a new Acura means investing in a luxury car or crossover, a vehicle that is truly built to last.
Once your loan is paid off, the new Acura is yours to do with as you please; pass it on to the kids when they learn to drive, sell it off, or just keep piling the miles on. You can even trade it in toward a new Acura.
When you own the vehicle, you'll have no mileage limits and can make modifications and upgrades as you want.
Benefits of Leasing
With all the benefits that come with buying a car, the advantages of leasing an Acura must be pretty impressive, right? Here are some of the advantages that set leasing apart from buying:
In a lease, you pay for just the depreciation of the vehicle, meaning you will often have a lower monthly payment.
Lease mileage limits vary, letting you choose one that fits your driving needs and budget.
Leases are usually only a few years in length, which means that when it's done, you can either trade it back in and take out a new lease or purchase the vehicle for an agreed-upon amount.
Since leases have short terms, you'll find that serious repair and maintenance work will often still fall under the warranty coverage.
Should You Lease or Buy?
When it comes to paying for your next Acura, the last thing you want to do is make a rash decision. We think that buying is a smart option for families looking to invest in a new MDX or RDX, though if you're a driver who likes to keep the most current vehicle, a lease may be a better option.
Contact Acura of Denville today if you have questions or want to schedule a test drive of a new Acura, and we can go over what your finance and lease options are.