Get Your Vehicle Ready For the Jersey Summer With Tips From Our Acura Dealer Near Morristown
During the winter, and especially the winter we just had in the great Garden State, your car takes a beating. Between the road salt, potholes, and other grime, your car will be in need of some maintenance before summer officially rolls around. At Acura of Denville, our Acura dealer serving Morristown, we've got a few helpful tips to get your car in tiptop shape for the coming summer season!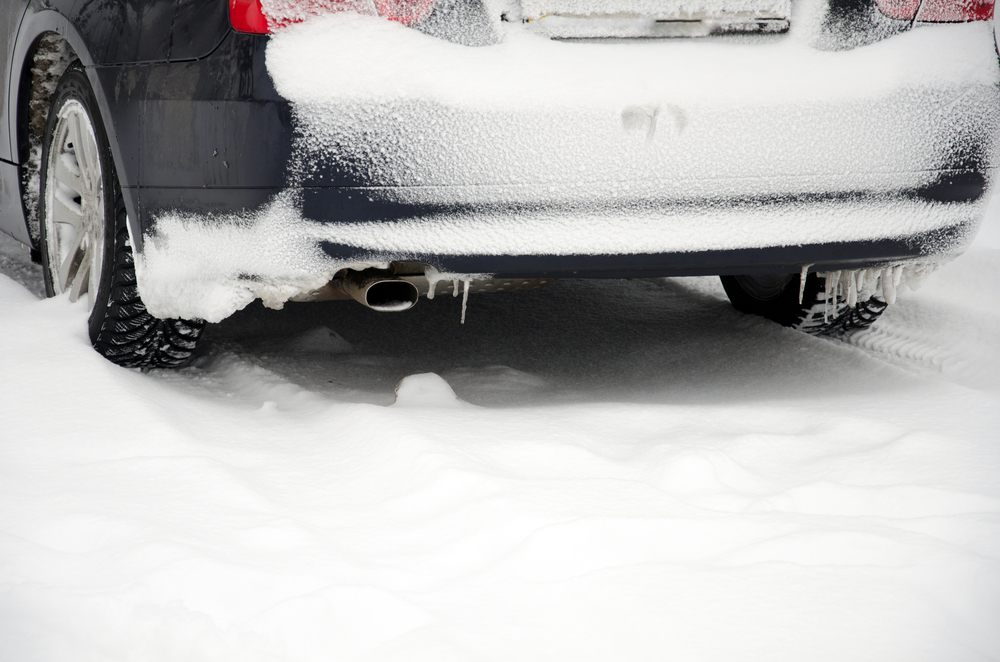 Interior & Exterior
During winter driving, salt from the roads gets splashed onto the exterior of your vehicle and tracked in my passengers' shoes. That grime is not only unsightly, but also leads to damage. Salt results in rust, so it's important to get your vehicle cleaned as spring and summer approach. Whether you choose to handle the job on your own or bring your car to the local car wash, be sure to have the interior scrubbed as well!
Tires
The cold weather during the winter season not only messes with tire pressure, but also tire alignment. The potholes left behind from snowplows knock your vehicle's alignment out of whack. Our dealership offers a state-of-the-art service facility to help with your alignment needs. Our expert, certified service technicians can make sure that your car's tires are properly balanced and aligned to take on all of the summer driving you plan to do! Schedule your next service appointment with our Morristown area Acura service center!
Wiper Fluid
During winter, drivers go through a ton of wiper fluid. As the Garden State warms up, chances are that you car will be low or completely out of windshield wiper fluid. Be sure to check the level of wiper fluid and top it off as needed!
If you've just been through a tough winter like we have in Jersey, chances are that the pressure in your car's tires is probably off. Check out your owner's manual for the recommended tire pressure for your vehicle, and check to see if each tire is at the recommended pressure. If not, fill the tires as needed.
For any and all of your service needs, you can bring your vehicle in to the service department at Acura of Denville! For more information or to schedule your vehicle's next service appointment at our Acura dealership serving Morristown, contact us at (888) 264-9977 or click the button below.