Autosport Group and Autism Awareness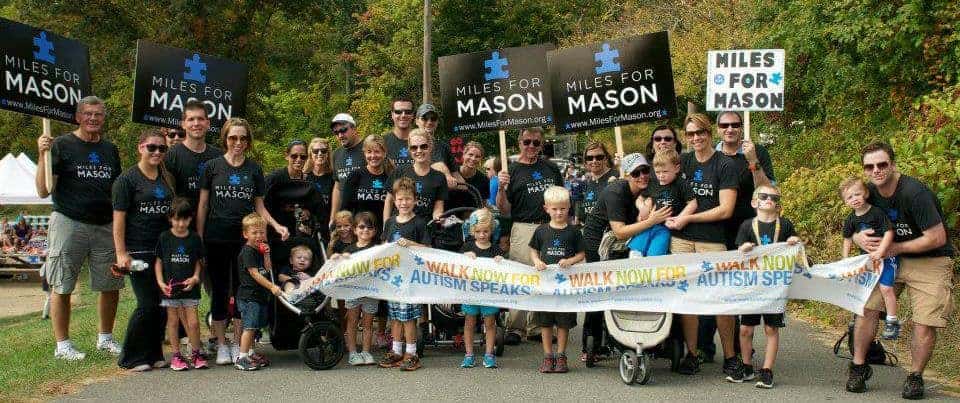 Autism Speaks is an organization very close to The Autosport Group Family. For four years now, The Autosport Group, and its owners the Lustig family, have served this community as Premier Sponsor for the Greater Morris Area Walk for Autism Speaks. In honor of Autism Awareness Month, we use our businesses as an opportunity to raise significant funding for Autism Speaks who uses 100% of its donations for raising awareness and to support the extensive medical research that is needed to unlock the many mysteries of autism. New Jersey of all states in our country has the highest rate of Autism in our children. As part of the Autosport Advantage Rewards Program, our dealerships will match the donations of any of our clients who pledge funds to this wonderful charitable organization.
A portion of each car sold by the Autosport Group is donated to Autism Speaks. This year, the Autosport Group was able to donate $15,000 to Autism Speaks.